We would LOVE for YOU to join us this Sunday! Come as you are... be prepared only to meet some new folks who love Jesus and who will LOVE YOU!
Sunday: Worship Service 10:00 a.m.
Thursday: Bible Study 7:00 p.m.
Saturday: Prayer Call 7:30 a.m.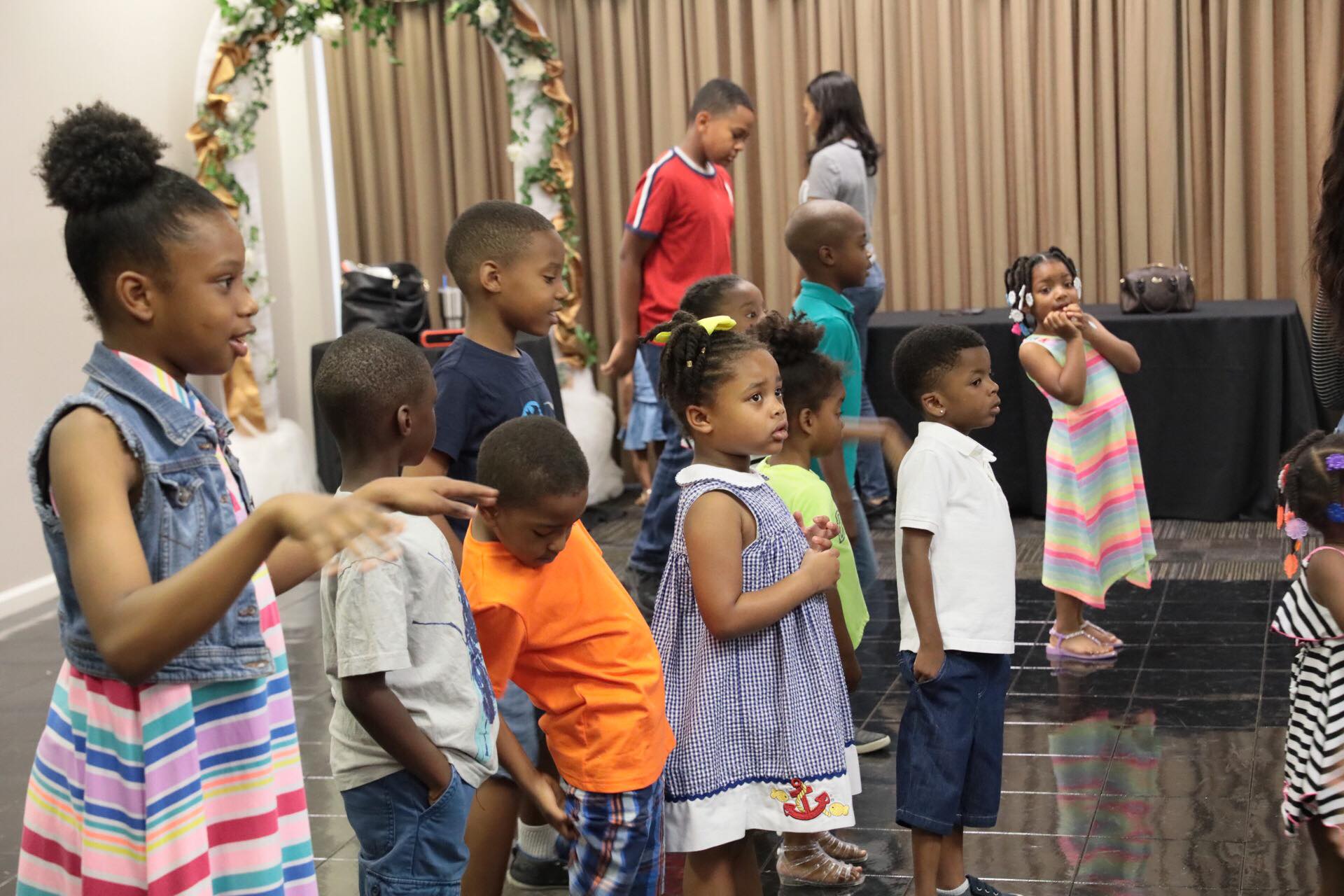 Photographic and Video Recording devices will be employed during church services, and other church events, and could be used for publicity or historical purposes in a print or web based media outlet (i.e. church website, Facebook, Twitter, or Instagram). If you do not want your or any family member's image to be used, please contact the church office.