Welcome to Purpose World Church in Snellville, GA
Join us for live Online Worship Sundays at 10:00!
Join us live at 10:00 each Sunday Morning! We are excited to connect with you!

Purpose World Church will reopen for full worship activities on August 1, 2021, at 10:00 a.m.
October 30, 2021

October 31, 2021

November 3, 2021
---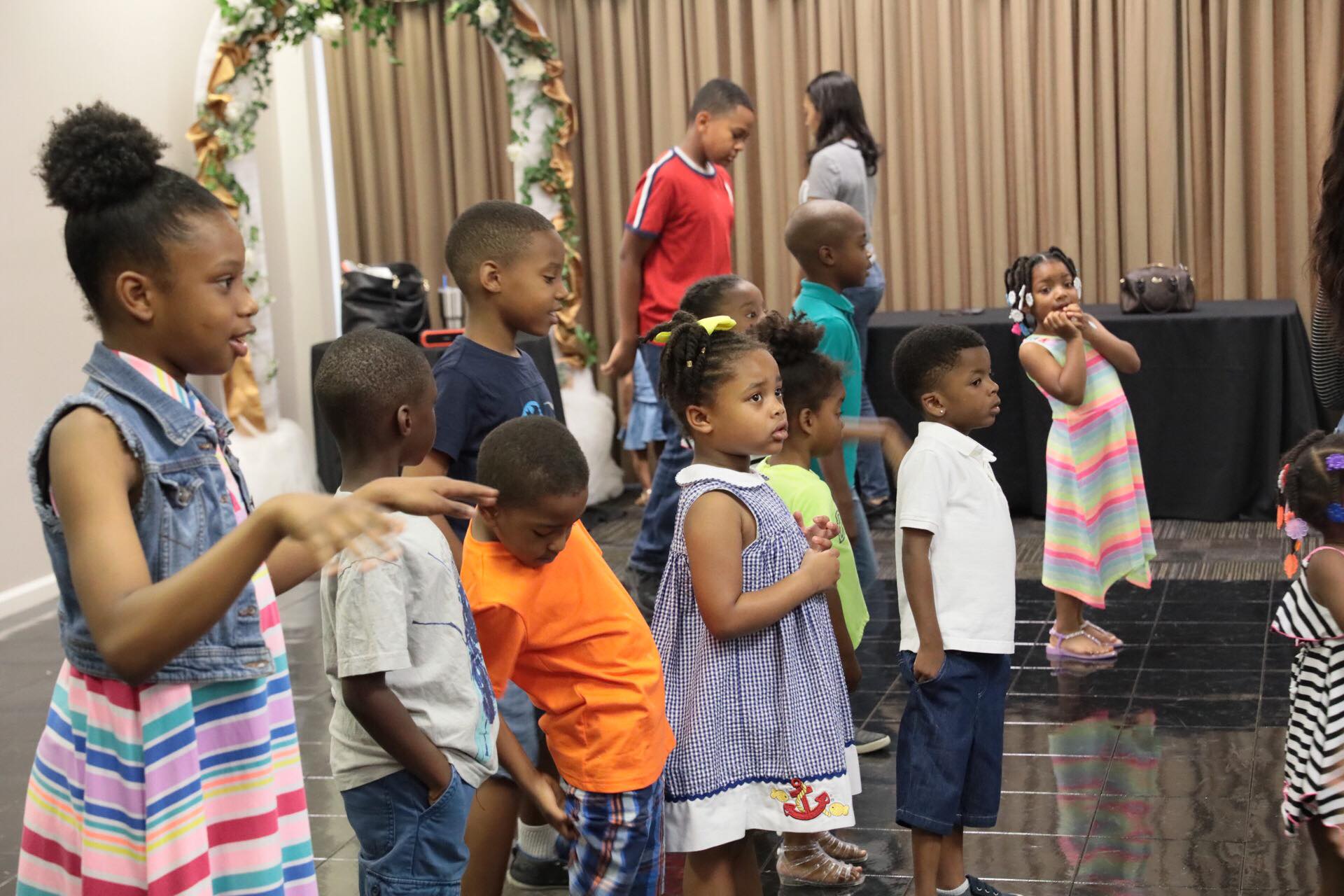 Vision Statement
Vision
We are Disciples of Christ delivering our PURPOSE to demonstrate the power of God and bring forth the glory of God. We seek to inspire all men and women, boys and girls, and families to know, pursue, and fulfill their God-ordained destiny.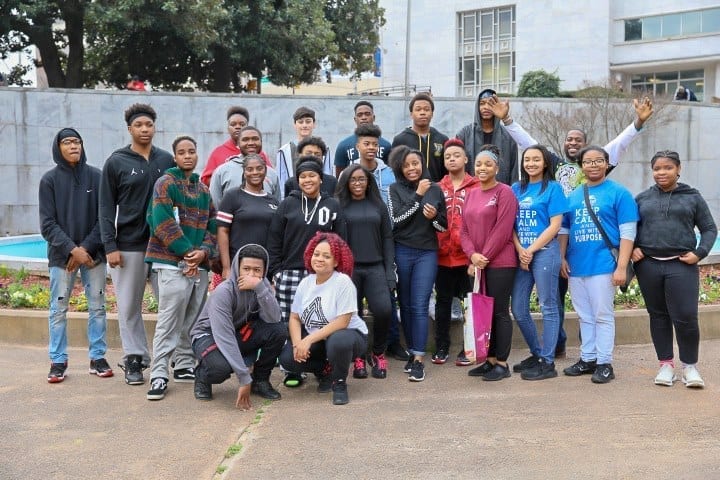 Mission Statement
Mission
Fostering disciples of Christ by acknowledging our call and identifying our God given gifts and talents. We strive to establish, develop, and connect faith based communities of believers within the body of Christ to advance the Kingdom...